 Home – Hôtel b-montmartre
EXPLORE
Our Collection rooms
Explore
Our Exclusive rooms
As unique as they are singular, our exclusive rooms leave no room to chance.
Description, photos, location and even the room number, you are sure to get exactly the room you have chosen!
Balcony Junior Suite N°56
explore
An exceptional place
We invite you to discover a hotel which is unique in Paris, ideally located at the intersection of Montmartre and Batignolles.
An atmosphere of understated, timeless elegance.
Extremely restful rooms where everything has been designed for your comfort.
A lush green garden planted with noble species and lined with exotic palm trees.
An intimate, personalized welcome for each guest.
The B Montmartre, an invitation to experience Paris differently.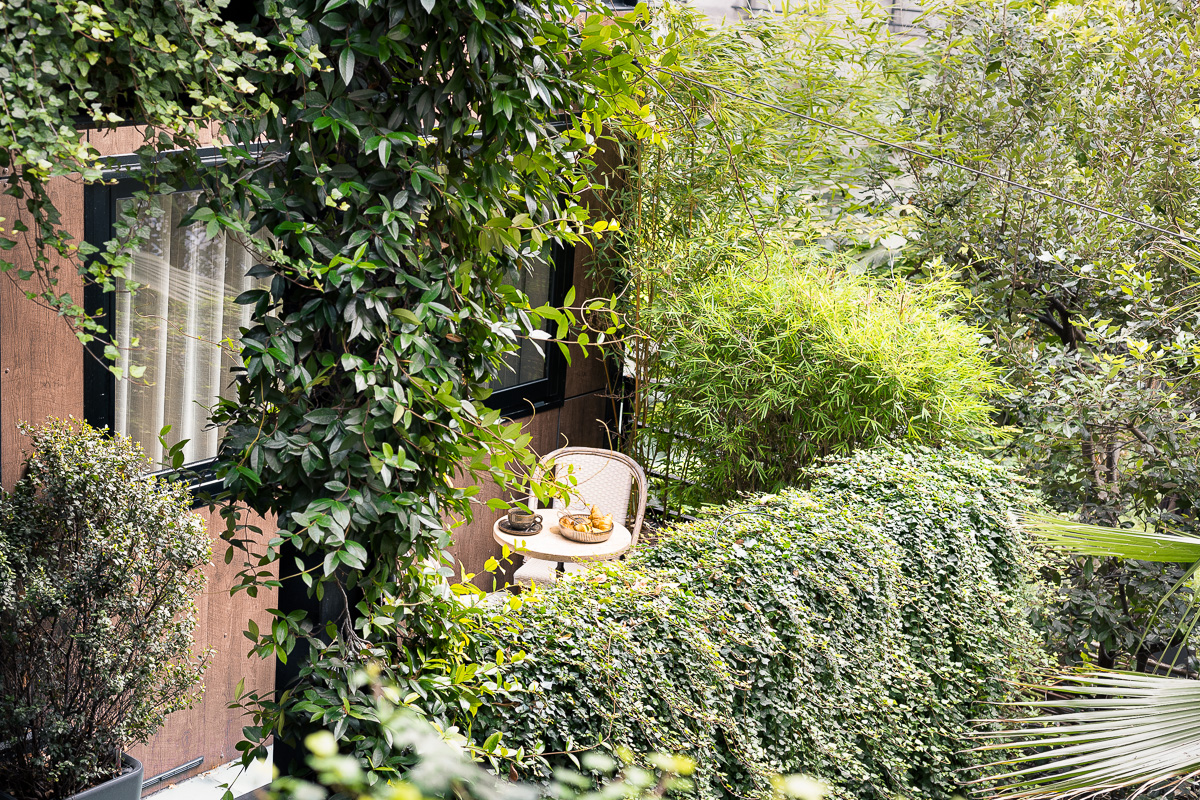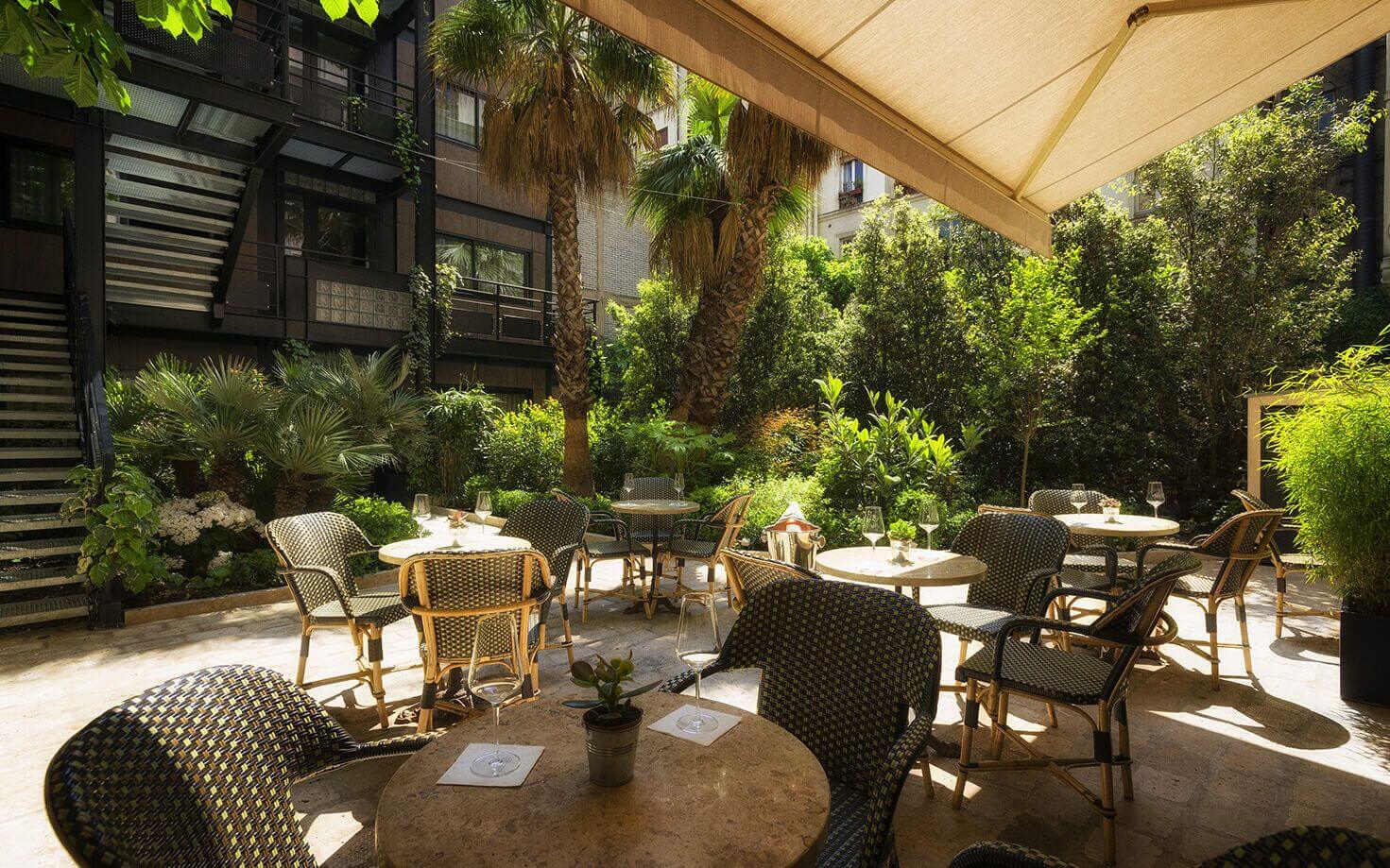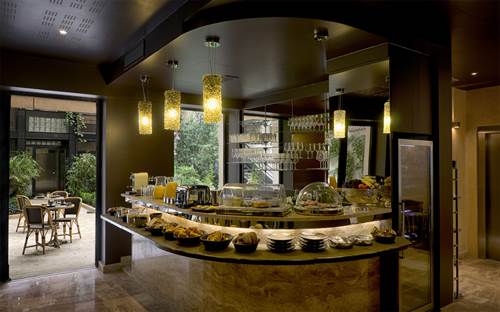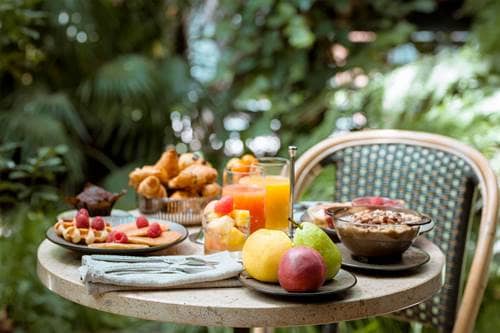 explore
A personalized service
For your comfort, our teams are at your service at all times, 24/7.
Our friendliness will ensure you will not hesitate to approach our staff.
Our skills will guide you before, during and after your stay to ensure it is a truly special time for you.
Our knowledge will give you the keys to the city along with the key to your room.